Ulster County Junior AOH Division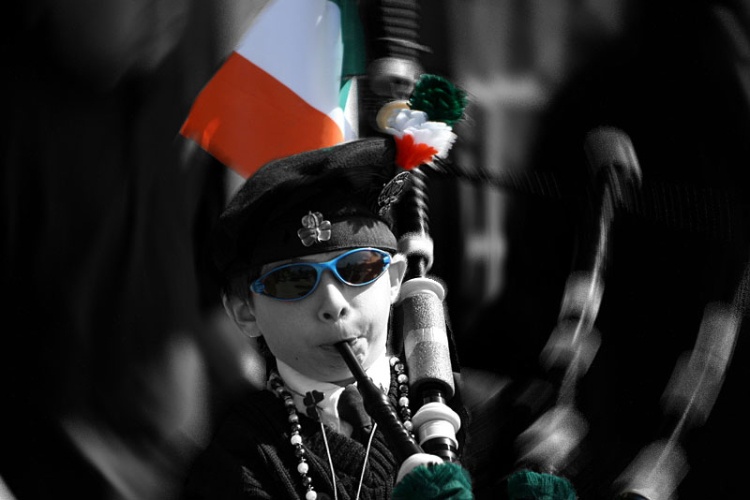 The Father Con Colbert Woulfe Division 1 Ancient Order of Hibernians Ulster County is pleased to sponsor our Junior Division. To be a member of the Junior Division you need to be a male between the ages of 8 years old and 16 years old a Roman Catholic and related to a member of Father Con Colbert Woulfe Division 1 Ancient Order of Hibernians Ulster County or Division 5 Ladies Ancient Order of Hibernians Ulster County
Please contact us for an application- information is listed above.
We have strongly encouraged each of the boys to attend a pipe and drum practice. We would like each of them to consider joining.
The practices are held every Monday at The White Eagle Hall from 6:30 pm to 8:30 pm.
Meetings of the Junior Division are scheduled just before the AOH Division 1 meeting each month
at the White Eagle Hall on Delaware Avenue at 6:00 PM
Check back for more information about the Junior Division and their planned activities.
Send the completed application to
The AOH Junior Division 1 Ulster County